About Job Vacancy Platform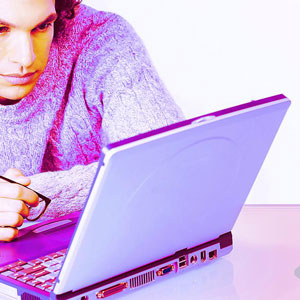 Unemployment in any country is conduit for high crime rate and instability. Post war Liberia with high unemployment rate but with high prospect of economic empowerment of its citizenry through the private and the public sectors. These prospects can be supported through the impact of technology which have the potential to bridge gaps across the digital divide within the twinkling of an eye. In this pursuit, and for the purpose of supporting the drive to reduce poverty and the high rate of unemployment in Liberia, Technology Empowerment Network (TEN) has initiated the launch of the JOB PLATFORM, a web base medium to extend job vacancy opportunities beyond Monrovia. This platform would make job vacancy opportunities accessible to every Liberian outside Monrovia, from cape Palmas to cape mesurado and every major city in Liberia. It is a model design to help eliminate employer's limitation of publishing their vacancies only in Monrovia.

The platform will promote equal employment opportunity to all Liberian regardless of their Geographical limitation and increase employer's chances of getting the best possible candidate for the position. Additionally, qualify candidates living in provinces where news paper publication cannot reach on time will have the opportunities to easily access these jobs ads. This platform will also reach Liberian in the diasporas and the international community to gave a firsthand information on the employment opportunity in Liberia and how Liberians can come back home to contribute their quota to mama Liberia. It is a master piece that would help reduce poverty, and the high rate of unemployment in Liberia. It has the potential of enhancing the human resource development in post war Liberia.
Five reasons why the platform is Important
The platform help graduates find career opportunities in both the private and public sectors. New Graduates using their cell phone and computer can access vacancy information throughout Liberia and internationally.

TEN job platform connect job seekers with more than 100 active job listings from top employers across the country and internationally.

The platform helps to reduce the high level of unemployment in Liberia by supporting the literate population with first hand job vacancy opportunity.

The platform will create an electronic medium where both employers and employees can easily meet each other regardless of geographical and digital divide.

The platform will bring the career and professional job seekers across the country face to face with job opportunities in their area of specialization.