Our Approach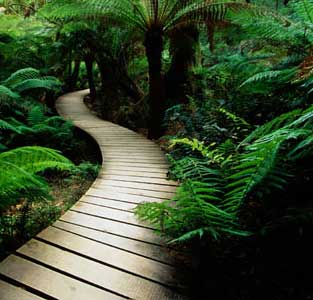 Before examining how TEN intend to explore the viability of ICT to build capacity and alleviate poverty, it is appropriate to consider what the actual definition of poverty is. The World Bank reported that of the world's seven billion people, 2.8 billion, almost half, live on less than US$2 a day, while 1.2 billion, a fifth, live on less than US$1 a day. However, the World Bank report goes beyond the view of income levels in its definition of poverty, suggesting that poverty includes powerlessness, voicelessness, vulnerability, and fear.
Additionally, the European Commission suggested that poverty should not only be defined merely as a lack of income and financial resources, but also includes the deprivation of basic capabilities and lack of access to Education, health, employment, political participation, services, and infrastructure. Above all, an overall and broader definition of poverty in our context is the act of being deprived of the information needed to participate in the wider society, both at the local, national or international levels. The assertion that a knowledge gap is an important determinant of persistent poverty, combined with the notion that developed countries already possess the knowledge required to assure a universally adequate standard of living, suggest the need for massive information dissemination that encourage greater communication and information flows both within countries and between continents.
We believed one of the best possible ways to achieve this great task is through the use of ICTs, thus TEN focuses on delivering ICT solutions that will build the capacity and Capabilities of underserved institutions namely local NGO's and war affected youth.
Our approach as it relates to bridging the digital divide includes; the establishment of computer training centers (CTC) in underprivileged public/Private school in both rural and urban communities' thus making computer accessible youth and young adult learner during and after school hours throughout Liberia.
Our approach as it relates to building capacities and capabilities includes; full comprehensive IT support to local NGO throughout Liberia.
Our approach as it relates to sustainability includes, but not limited to: Commercial IT support ranging from PC support, state-of-the-art infrastructure cabling, Application/Data base development to VSAT setup and support. We are also, a major provider of the next generation internet telephony service (
TennetPhone
) that allows both business and home users to make and receive calls from any location to any location on the globe.