Press Releases
Friday, 7th January 2011
TEN New-life Initiative is a community service effort aim at revitalizing the minds of inmates across Liberian prisons and correctional facilities. This community services initiative brings 18 hours Christian protestant/catholic satellite TV channels with life changing gospel teaching...
Full Story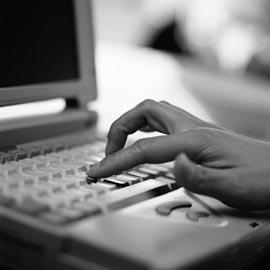 Sunday, 4th April 2010
Technology Empowerment Network (TEN) in collaboration with United Software Engineering (USWE) has launch the United Soft Ware Engineers Initiative (USWE-I) in Liberia thus creating the next generation workforce in Liberia. USWE-I is distant learning to empower young people with interest...
Full Story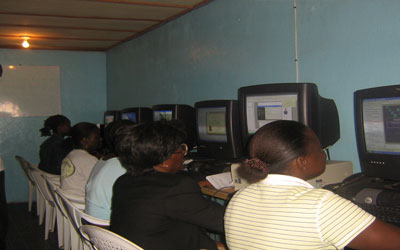 Monday, 1st February 2010
In today's fast globalizing world, the need for computer literacy is inevitable especially for the educational system. Liberia as a developing nation is no exception to this reality. A nation just recovering from fifteen years of civil war which have plunged it into a memorial past...
Full Story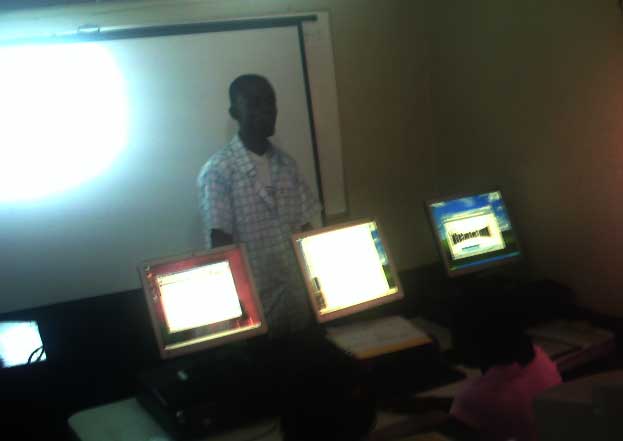 Friday, 15th May 2009
eLearning is one of the key pillars that hinges on Information Communication Technology relative to the educational environment. In today fast globalizing world, ICT have reshape the world into a global village, bridging the digital divide and developing the consciousness of peace, unity,
Full Story